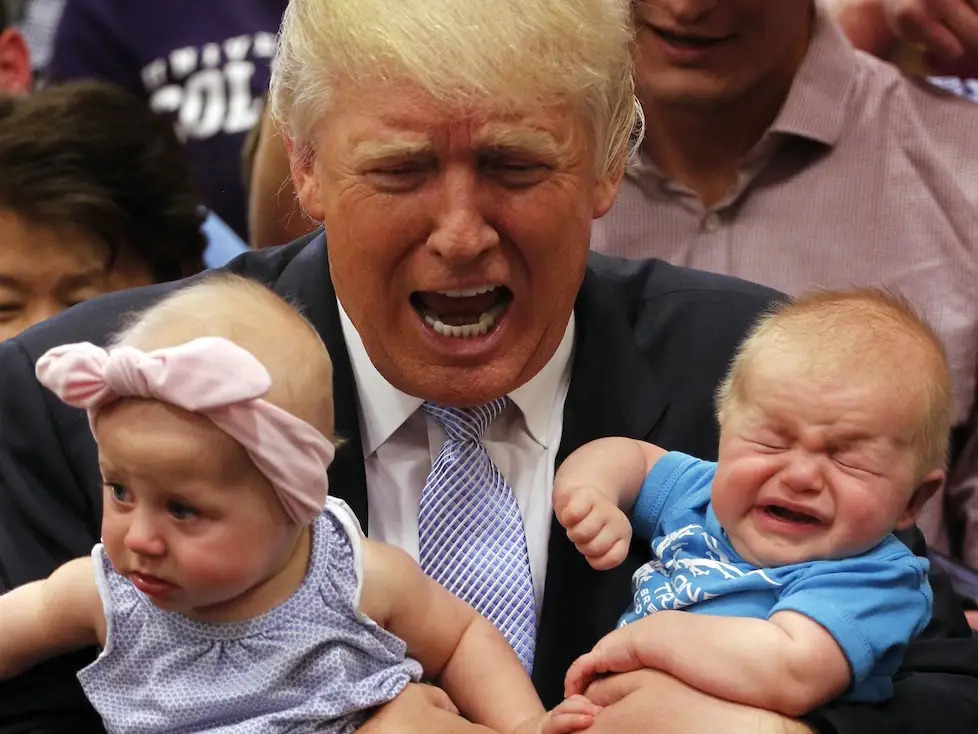 Could 2020 End Otherwise?
It's 3:08am on Friday of Election Week. It's a ridiculous hour to kick off a new blog article, especially as I awoke just a half…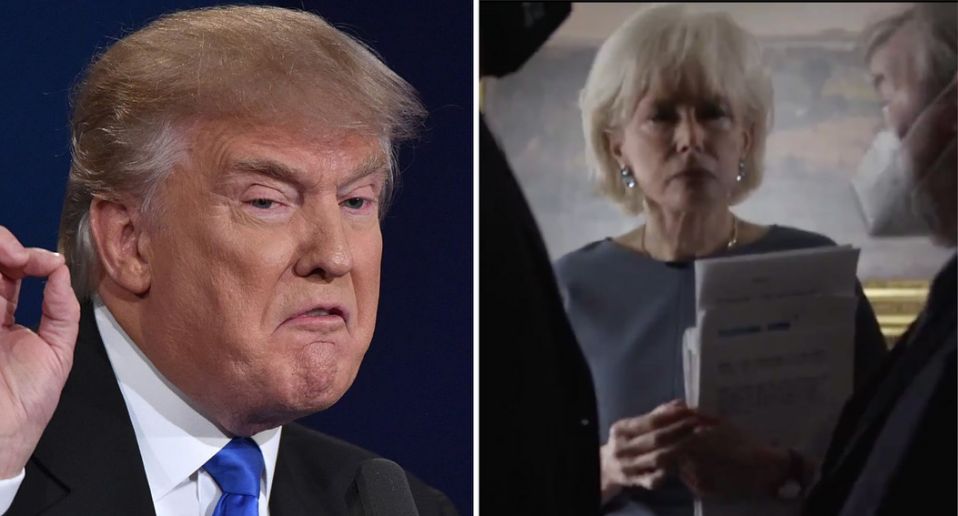 Gaslighting 101
Yesterday, Trump and Pence faced a "60 Minutes" interview with Lesley Stahl which has been a pre-election tradition since CBS launched its show in 1968.…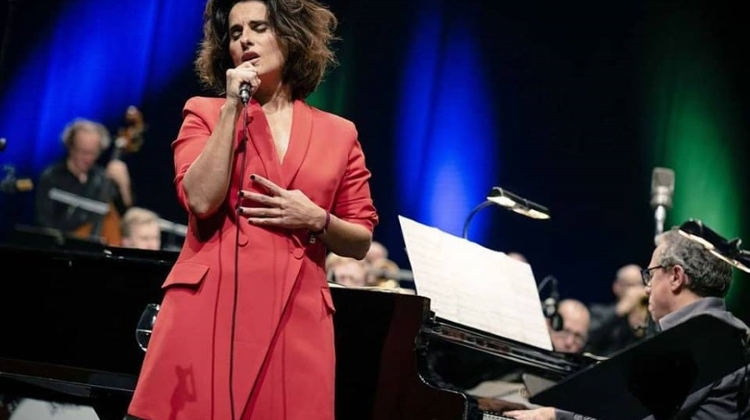 I Love Fado
It's a curious thing. I can almost remember the very moment I got "into music".  My parents always had records playing on our Motorola cabinet…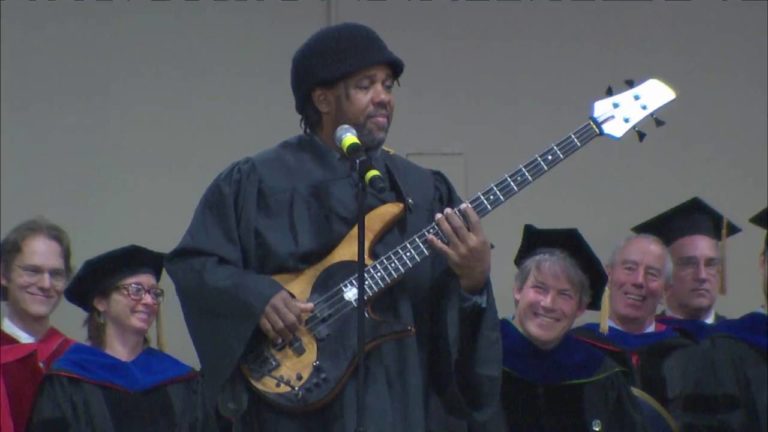 The Best Commencement Speech Ever
I've followed Victor Wooten's career for years, since he began working with the improbably banjo-based jazz fusion band,  Béla Fleck and the Flecktones. There are…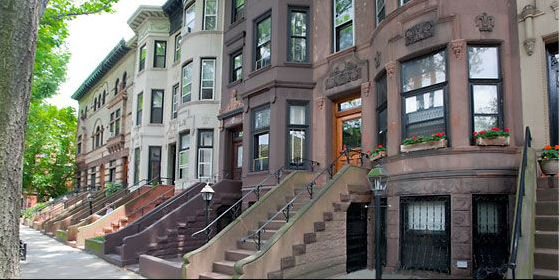 The Disappearing Brooklyn Stoop
Brownstoner posted a terrific, in-depth article about something topically relevant to this site. But it's also something that I've noticed all over NYC since the early…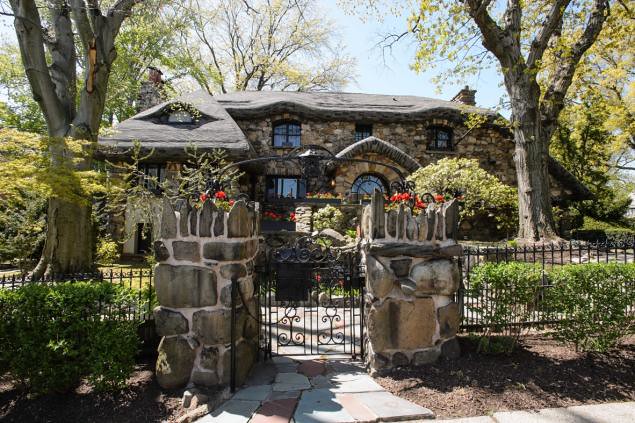 What will $9 million get me in Brooklyn?
What's the most expensive/least affordable city in America? Most people would answer San Francisco because of all the tech money or Honolulu because, well, who…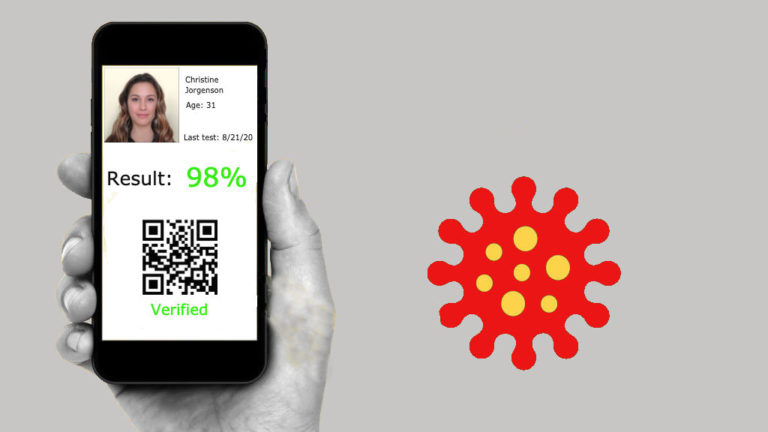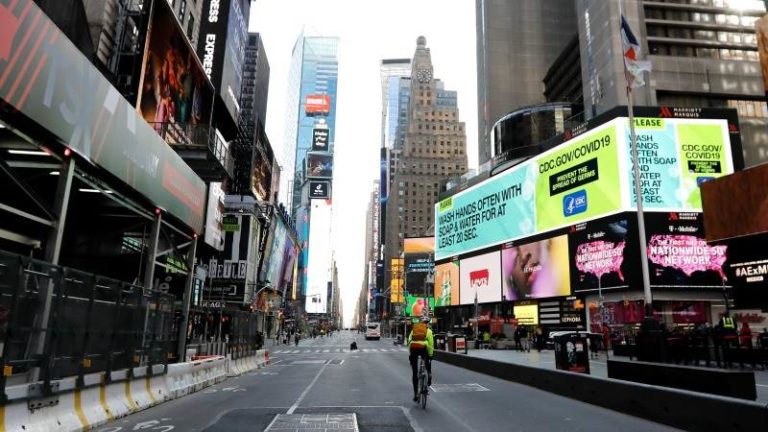 "I'm Leaving This City!"
New York City is a city of dramatic memes, urban legends and doomsday rumors. It's the city of 8 million stories, and a million of…