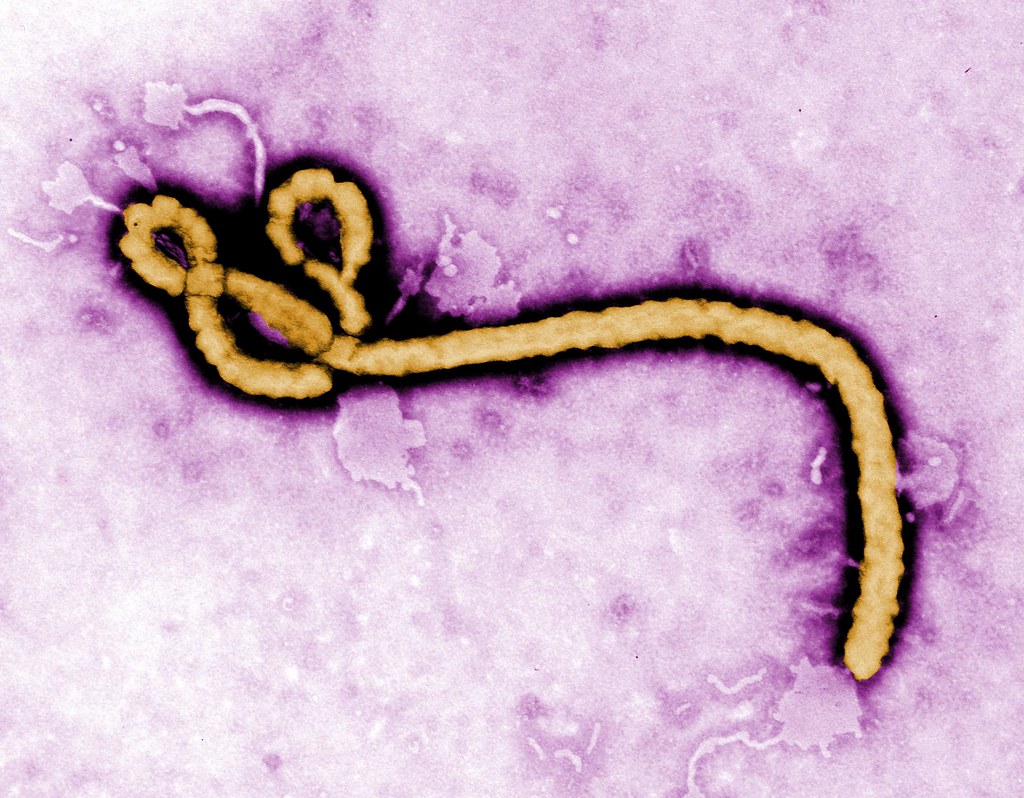 What About the Next One?
A contributor on one of the social media venues I use asked a sobering question: "If Ebola were to break out in the US in…
Proof of vaccine, please!
Damn, I hate being right. And right yet again.  Sure I do. 🙄 Not to rehash my amaaazing prescience but I wrote back in September…
The Wayback Box
Last week I was cleaning up my basement and ran across a dusty cardboard box I'd not opened since I relocated to Brooklyn from Manhattan…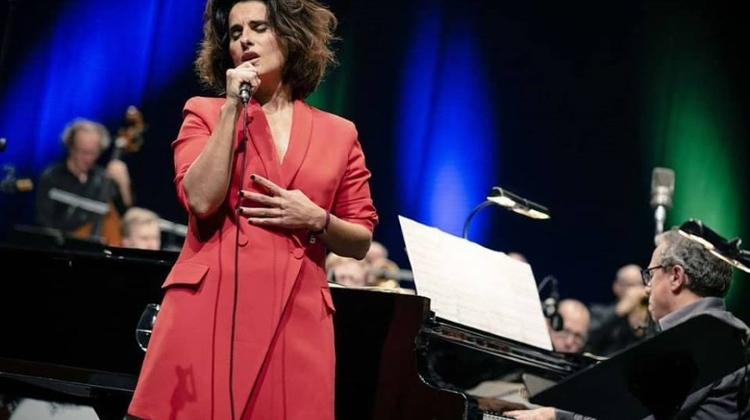 I Love Fado
I remember the exact moment I got into music. My parents always had records playing on our Motorola cabinet hi-fi: Frank, Dean, Sammy, Broadway, Beethoven.…
Rebar Rethinking
Stoophang introduces a new article category today, construction. Given that my other blog, Brooklyn Row House, is mostly about construction it was overdue here. On…
The Disappearing Brooklyn Stoop
Brownstoner posted a terrific, in-depth article about something topically relevant to this site. But it's also something that I've noticed all over NYC since the early…
Fully Vaccinated, Now What?
Today was a momentous one in my personal Fasti Antiates Maiores. It's the day I am, according to the CDC, officially vaccinated against COVID-19 and…
Vaccine Passport
With vaccine harder to find in NYC than a  good hush puppy, New York's Governor Andrew Cuomo spiked the ball by reporting that as many…