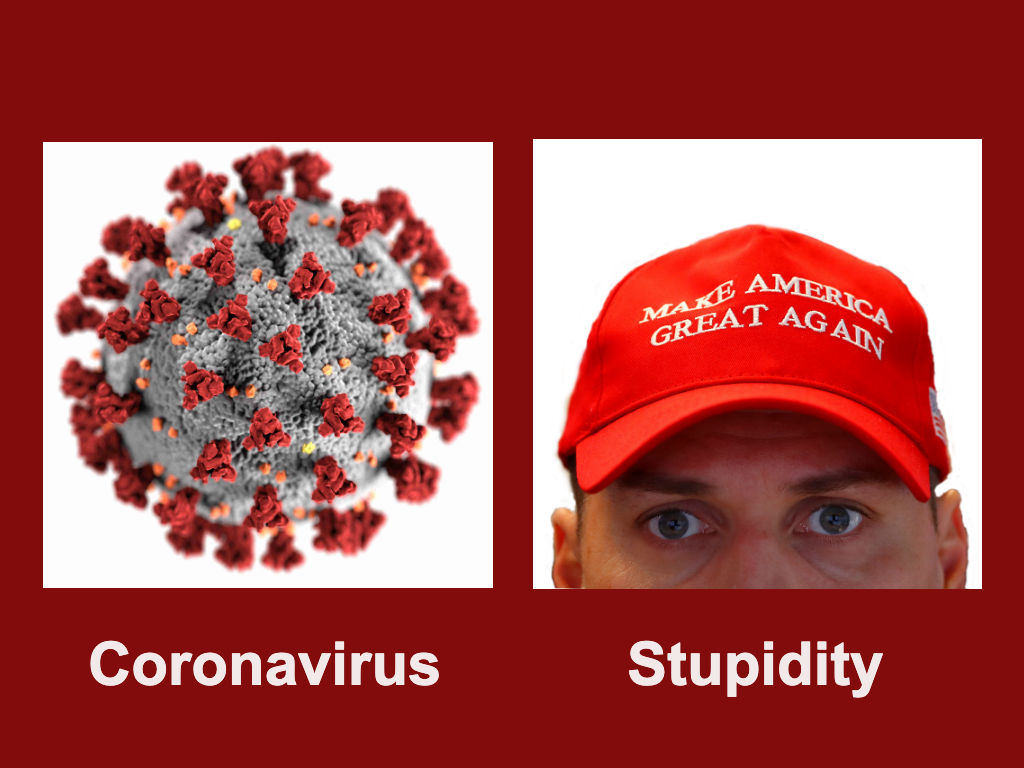 We're In A Two-Front War
As cases of Coronavirus continue to grow in the US, along with panic about the economy, unemployment, rising crime and how long it will be…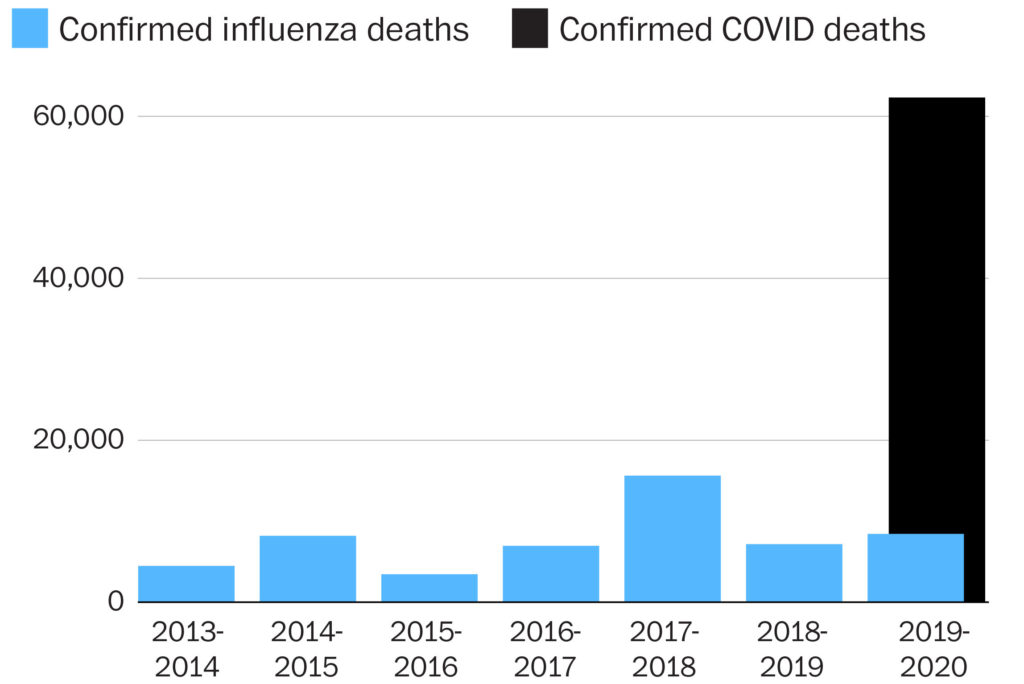 No, It's Not The Flu!
When it comes to naked politicization of things that have no political component, nobody does it better than the modern Republican party.  Global warming, school…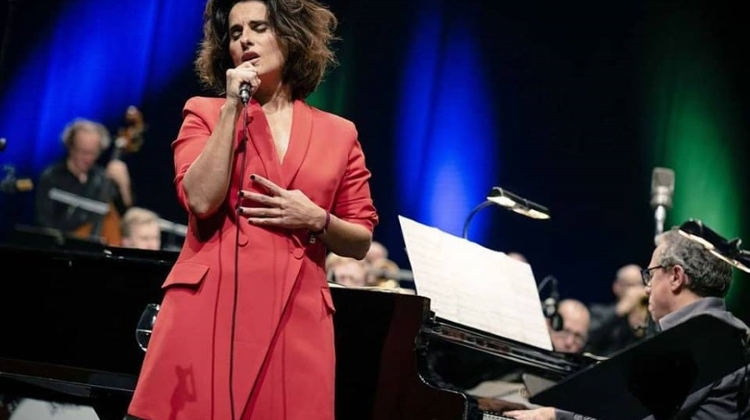 I Love Fado
It's a curious thing. I can almost remember the very moment I got "into music".  My parents always had records playing on our Motorola cabinet…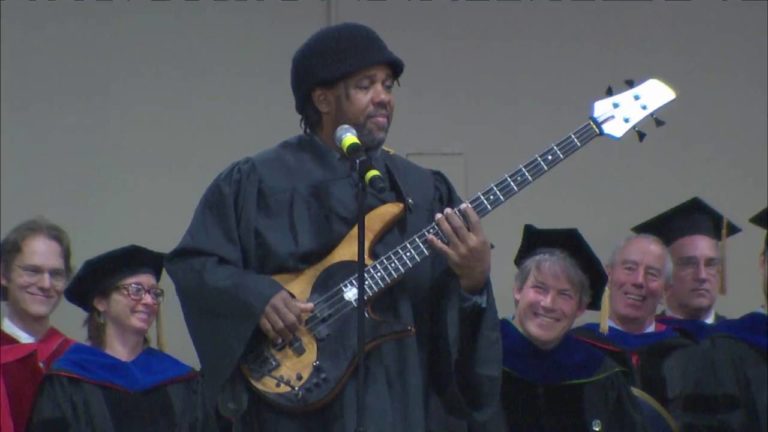 The Best Commencement Speech Ever
I've followed Victor Wooten's career for years, since he began working with the improbably banjo-based jazz fusion band,  Béla Fleck and the Flecktones. There are…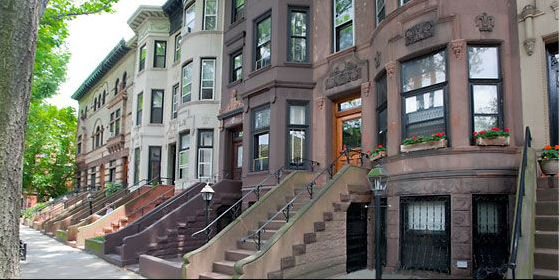 The Disappearing Brooklyn Stoop
Brownstoner posted a terrific, in-depth article about something topically relevant to this site. But it's also something that I've noticed all over NYC since the early…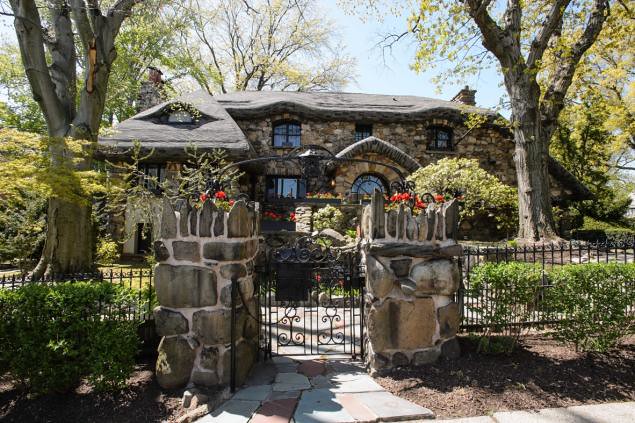 What will $9 million get me in Brooklyn?
What's the most expensive/least affordable city in America? Most people would answer San Francisco because of all the tech money or Honolulu because, well, who…