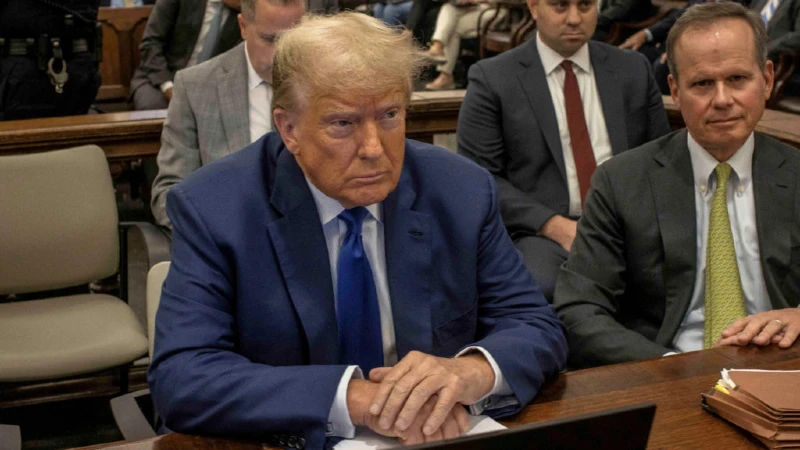 Is Stoop Dog a Closet Metalhead?
Not really. Led Zeppelin, Deep Purple and Metallica are the deepest dives I've made into heavy metal. I own no Maiden, Sabbath, Priest or Crüe.…
The Wayback Box
Last week I was cleaning up my basement and ran across a dusty cardboard box I'd not opened since I relocated to Brooklyn from Manhattan…
Rebar Rethinking
Stoophang introduces a new article category today, construction. Given that my other blog, Brooklyn Row House, is mostly about construction it was overdue here. On…
The Disappearing Brooklyn Stoop
Brownstoner posted a terrific, in-depth article about something topically relevant to this site. But it's also something that I've noticed all over NYC since the early…
A PSA PSA — Men Over 50 Should Read!
What do these guys have in common? Telly Savalas Frank Zappa Francois Mitterrand Johnny Ramone Timothy Leary Merv Griffin … and about 30,000 lesser-known people…
The Herd Immunity Paradox
There's a built-in fallacy to herd immunity that shows the difference between a mathematical model where there's an assumption of even distribution and the practical…